20 Years Remembrance of September 11th
September 1st. 2021 — March 7th. 2022
U.S. Embassy London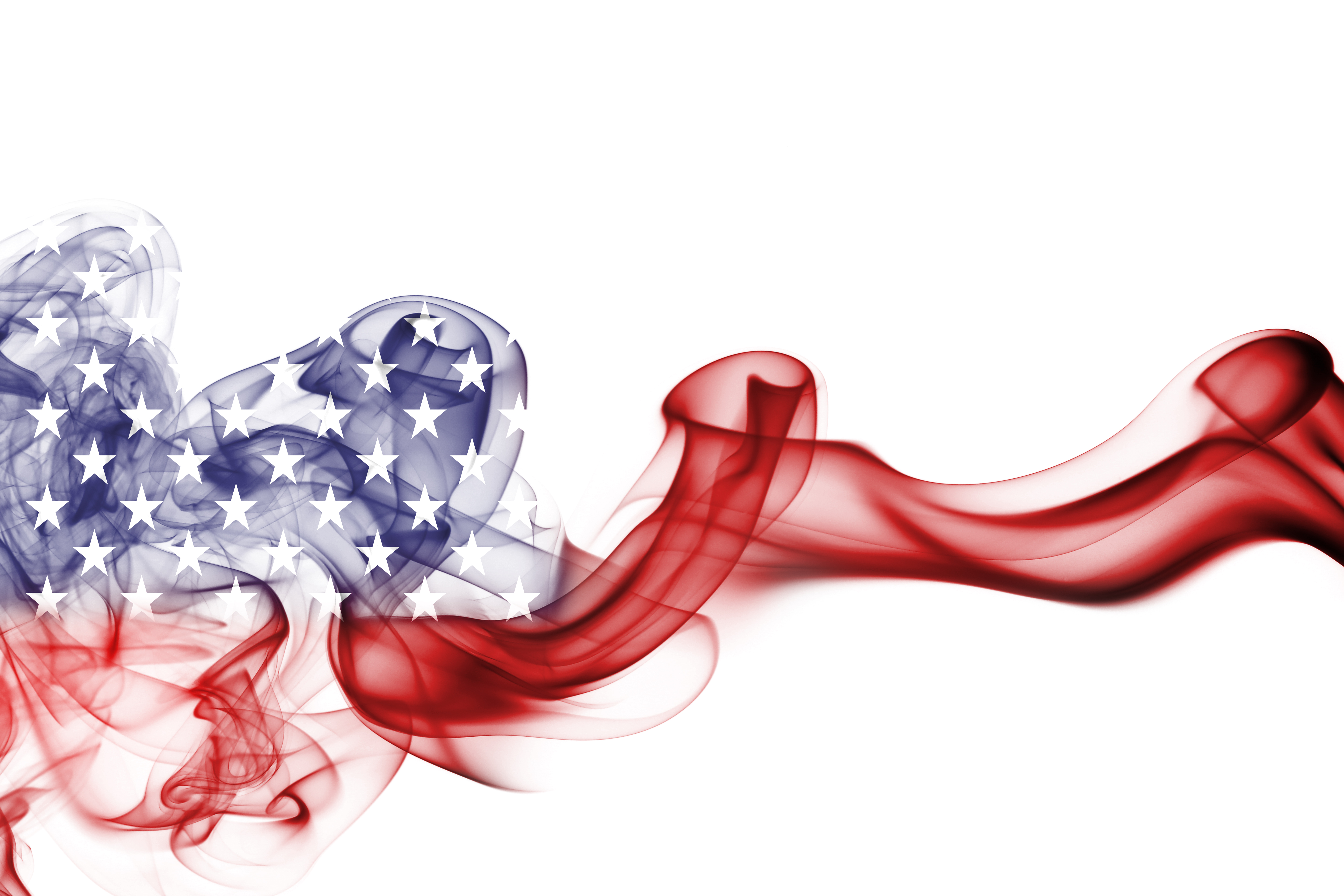 The temporary exhibition And Yet We Rise: 20 Years Remembrance of September 11th will explore a variety of themes centered on the effect, aftermath, and healing following the September 11th 2001 terrorist attacks in New York, Washington, and Shanksville, PA. This exhibition will be on display in the new embassy compound in London, England for a 6‑month period, and feature objects from a variety of partners within and without the federal government. These objects will come in the form of tributes, found objects, and highlighted oral histories from both the United States and United Kingdom. This will be a mixed discipline styled exhibition that will aim at its highest to capture voices of both countries and signal the positive that grew out of the tragic events.
Opening Ceremony
Wednesday, September 1st