The Office of Cultural Heritage was established in 2015 to implement a stewardship program for the collections of the U.S. Department of State that are located in diplomatic facilities abroad and for the Department of State's culturally significant properties overseas. The program includes research, conservation and maintenance guides, and exhibit design.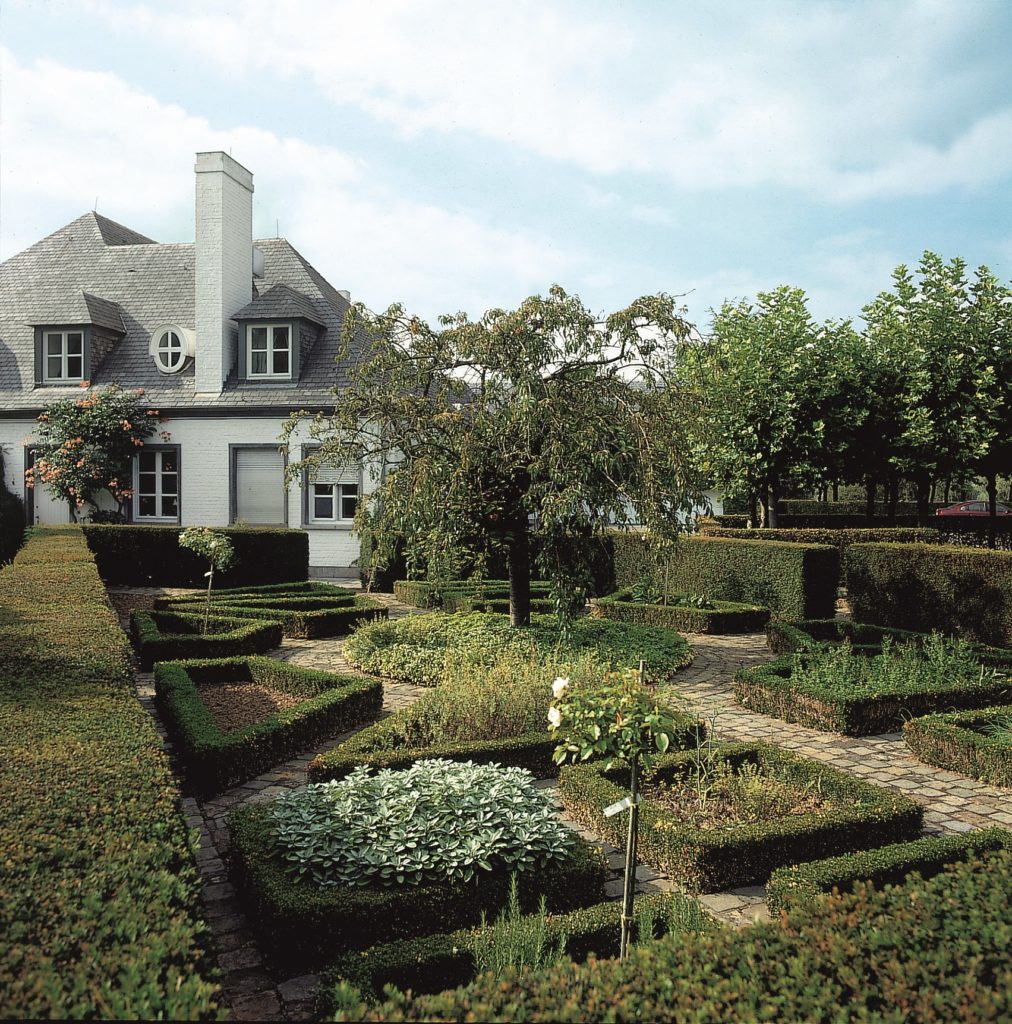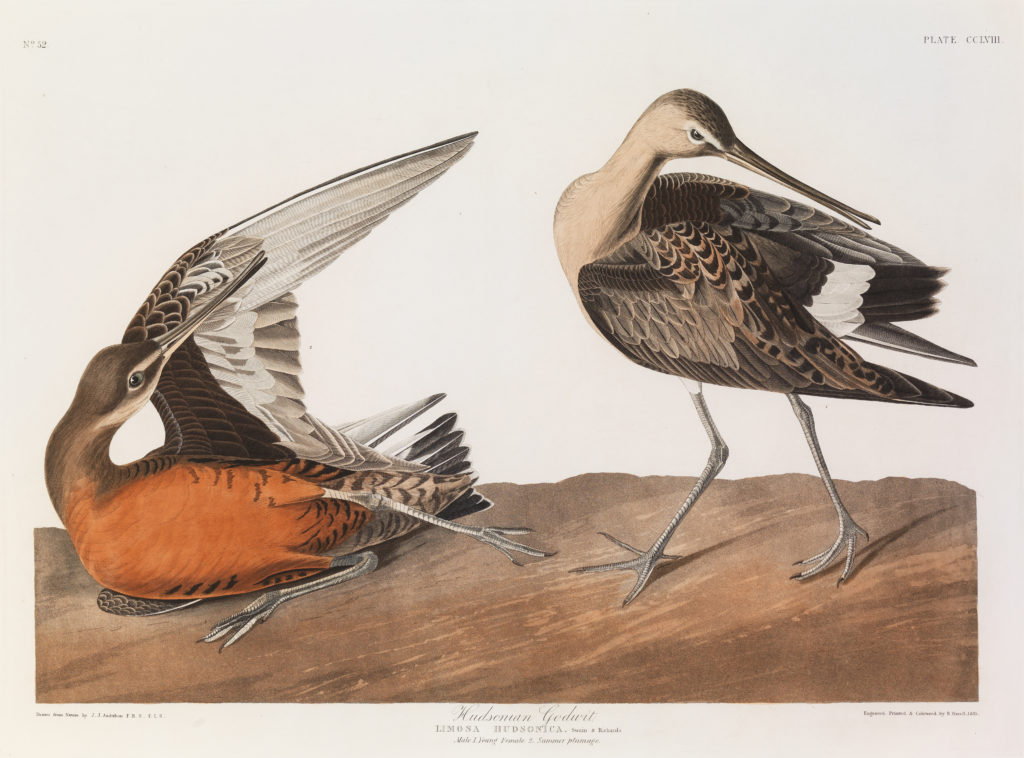 A team of curators and conservators manage a diverse collection of fine and decorative arts in 216 missions. Many collection objects were acquired with properties that were purchased by the government, are purchased by Art in Embassies as part of the visual arts component of new embassy design, are gifts of ambassadors and private citizens, or are donated by professional organizations, including the Foundation for Art and Preservation in Embassies (FAPE).
Diplomatic missions are housed in historic and purpose-built chanceries and residences administered by the U.S. Department of State, Bureau of Overseas Buildings Operations. Architectural and engineering specialists within the Office of Cultural Heritage evaluate the Department of State's heritage properties and recommend conservation, rehabilitation, and adaptive reuse alternatives as contemporary needs demand. More than 230 properties are recognized as heritage assets and are protected under preservation laws in the United States and in host nations. The architectural landscape of these places may include archaeological and cultural sites of significance to the global community.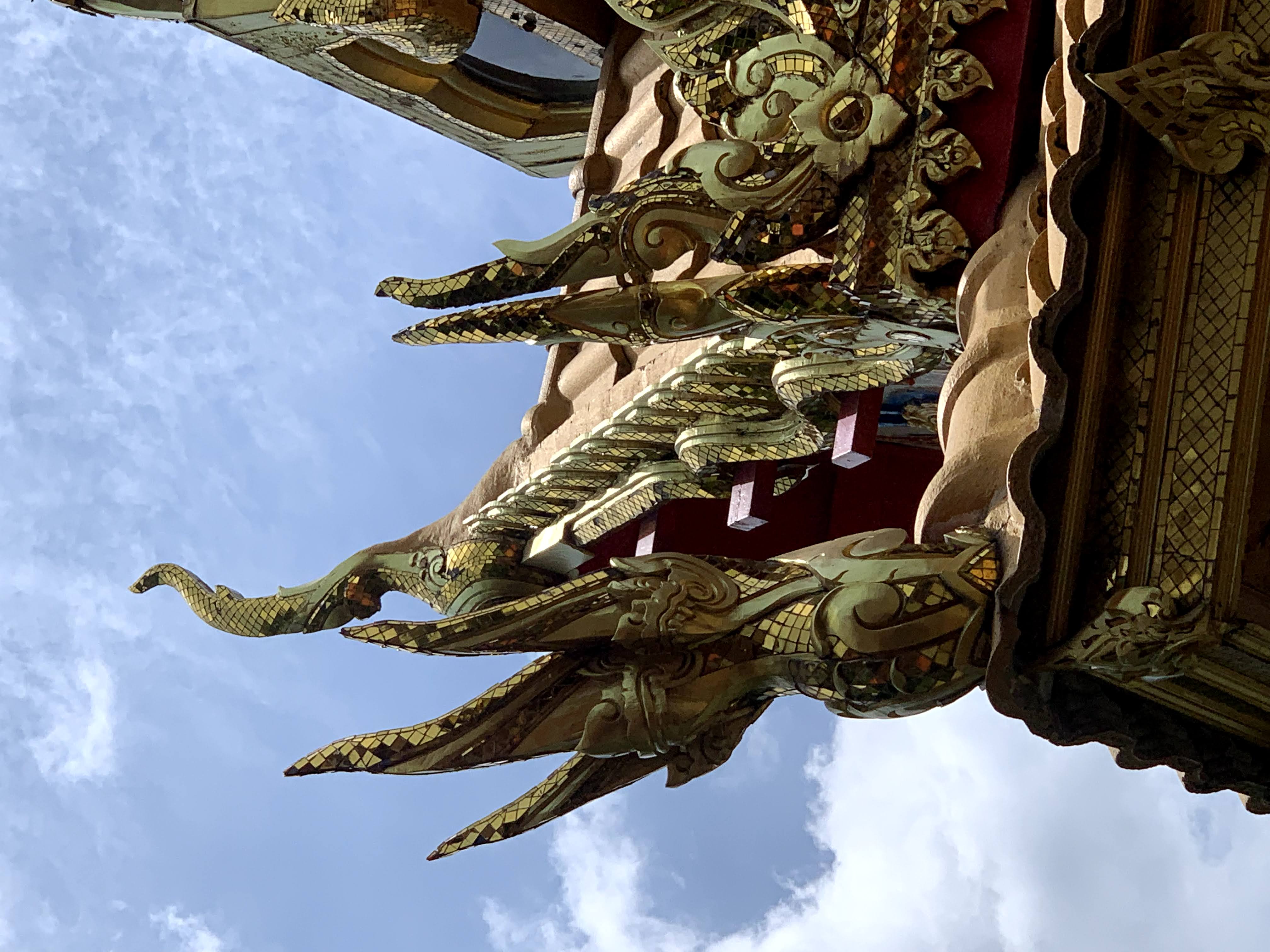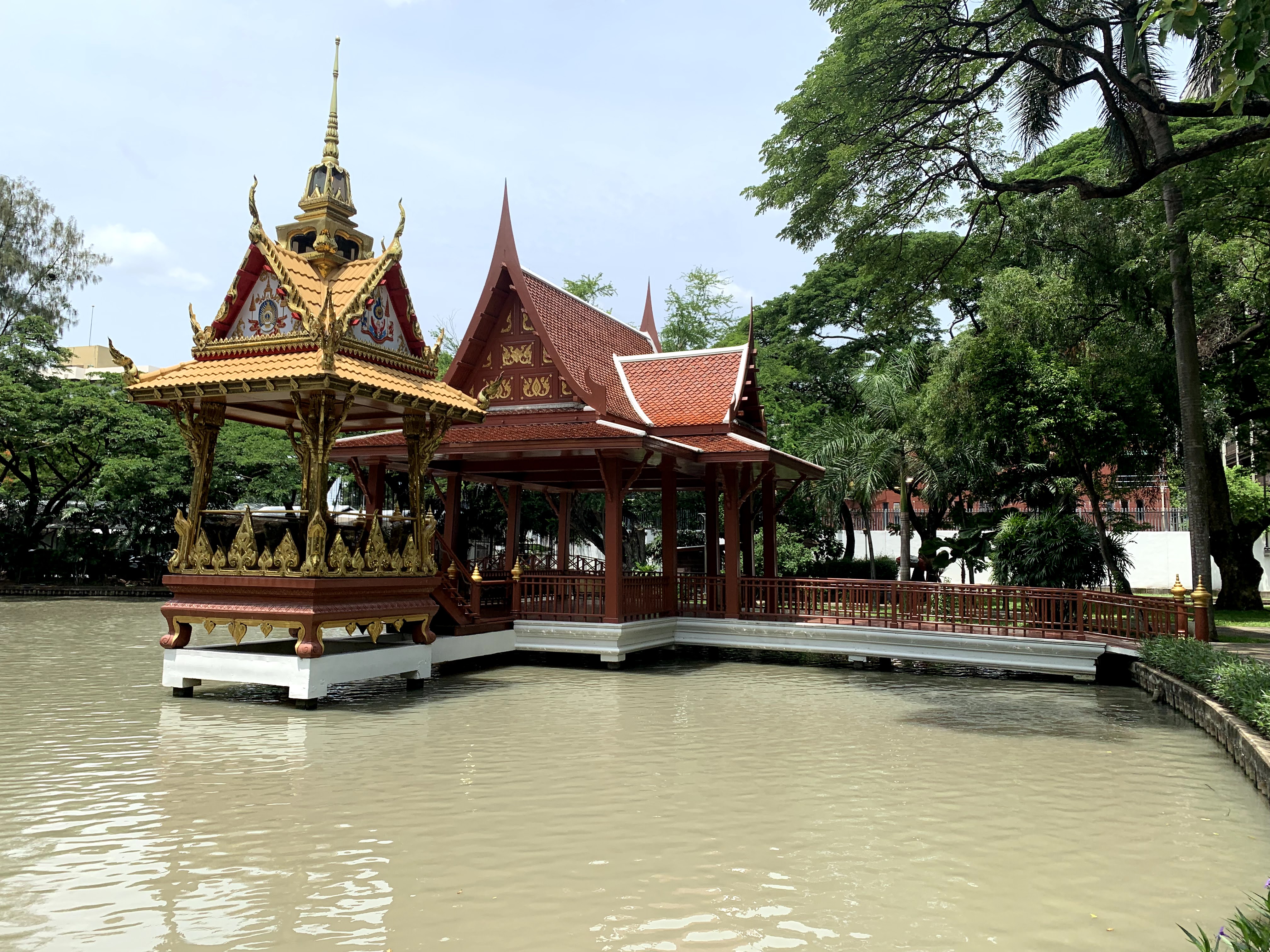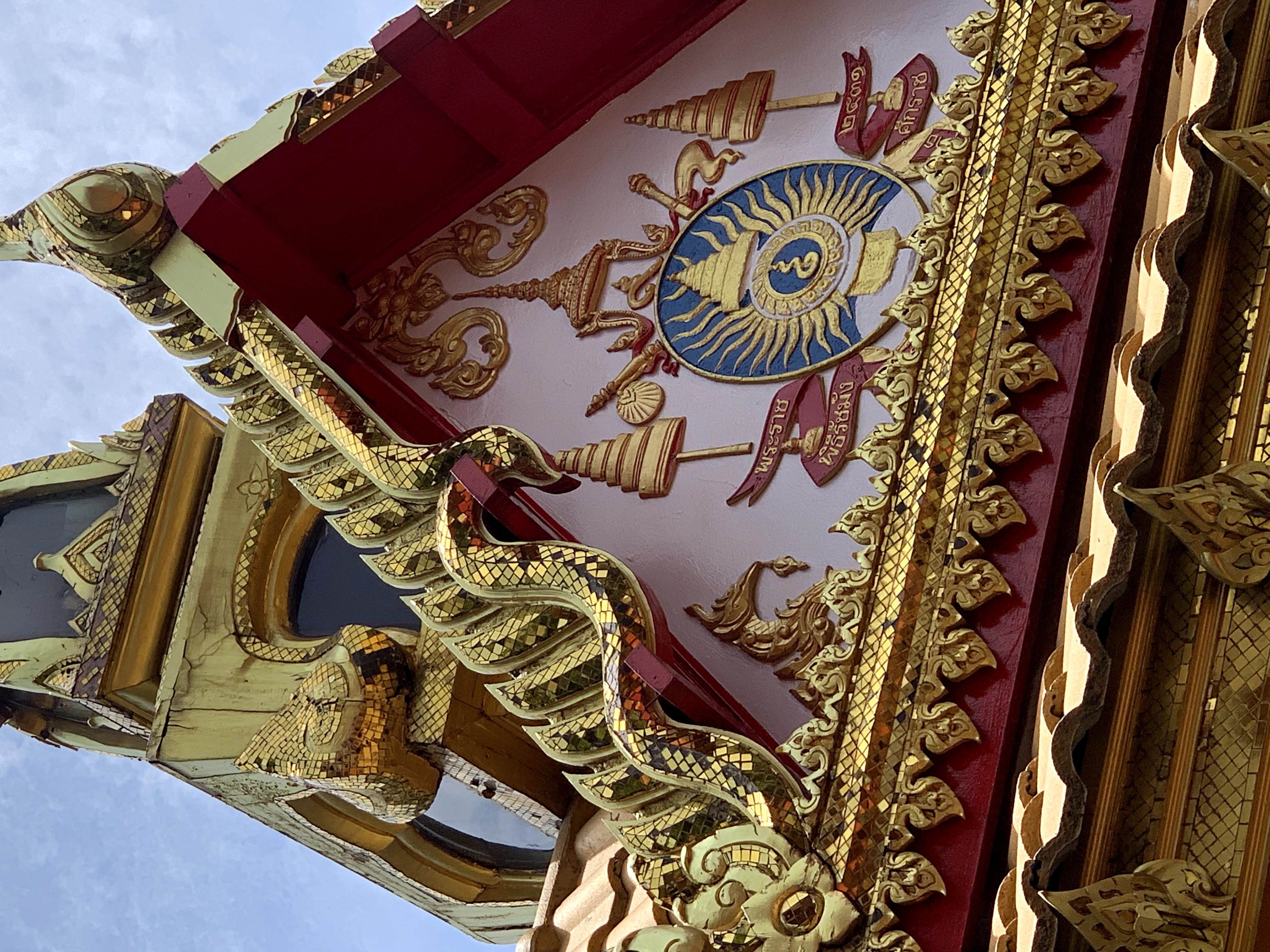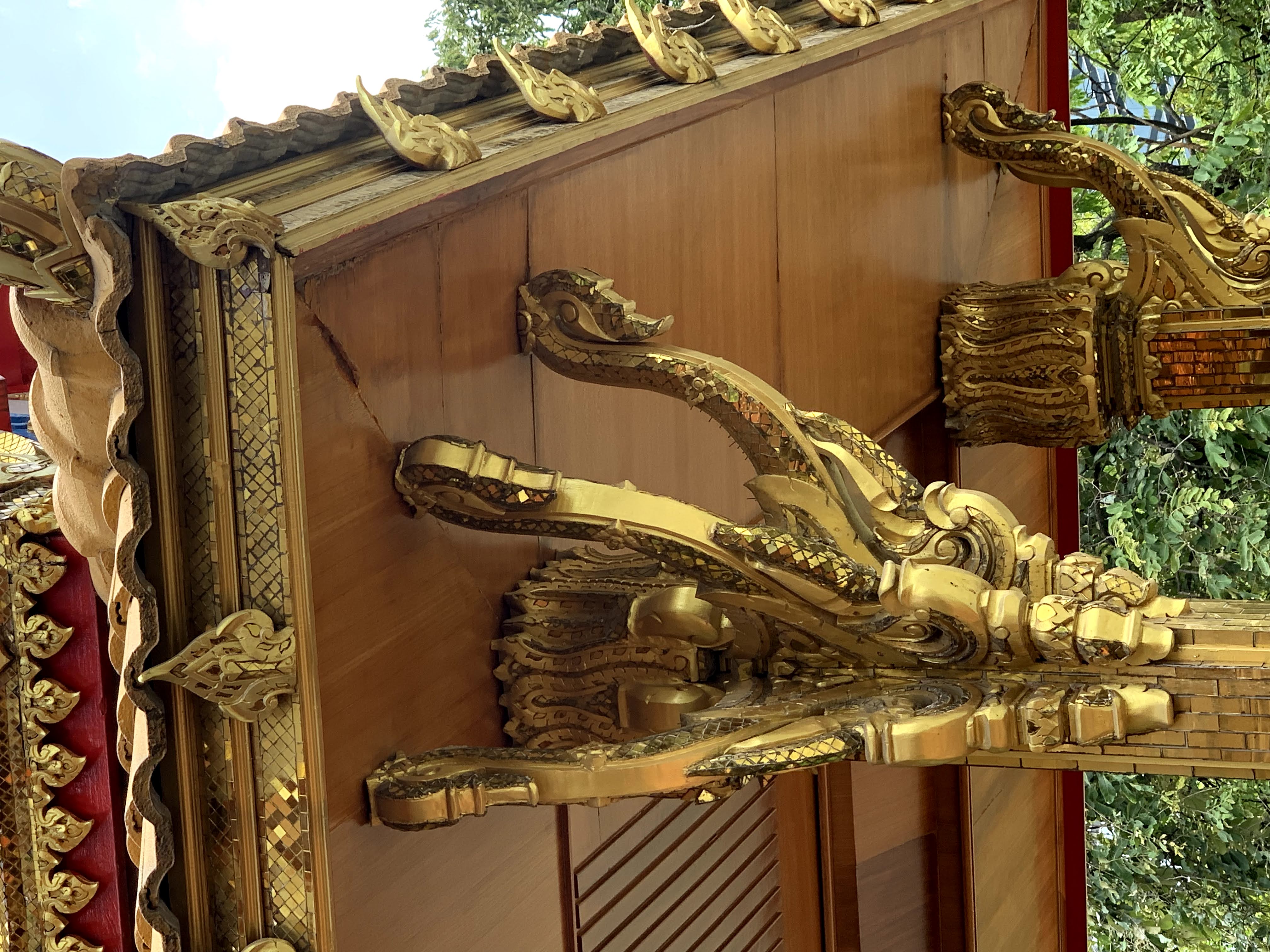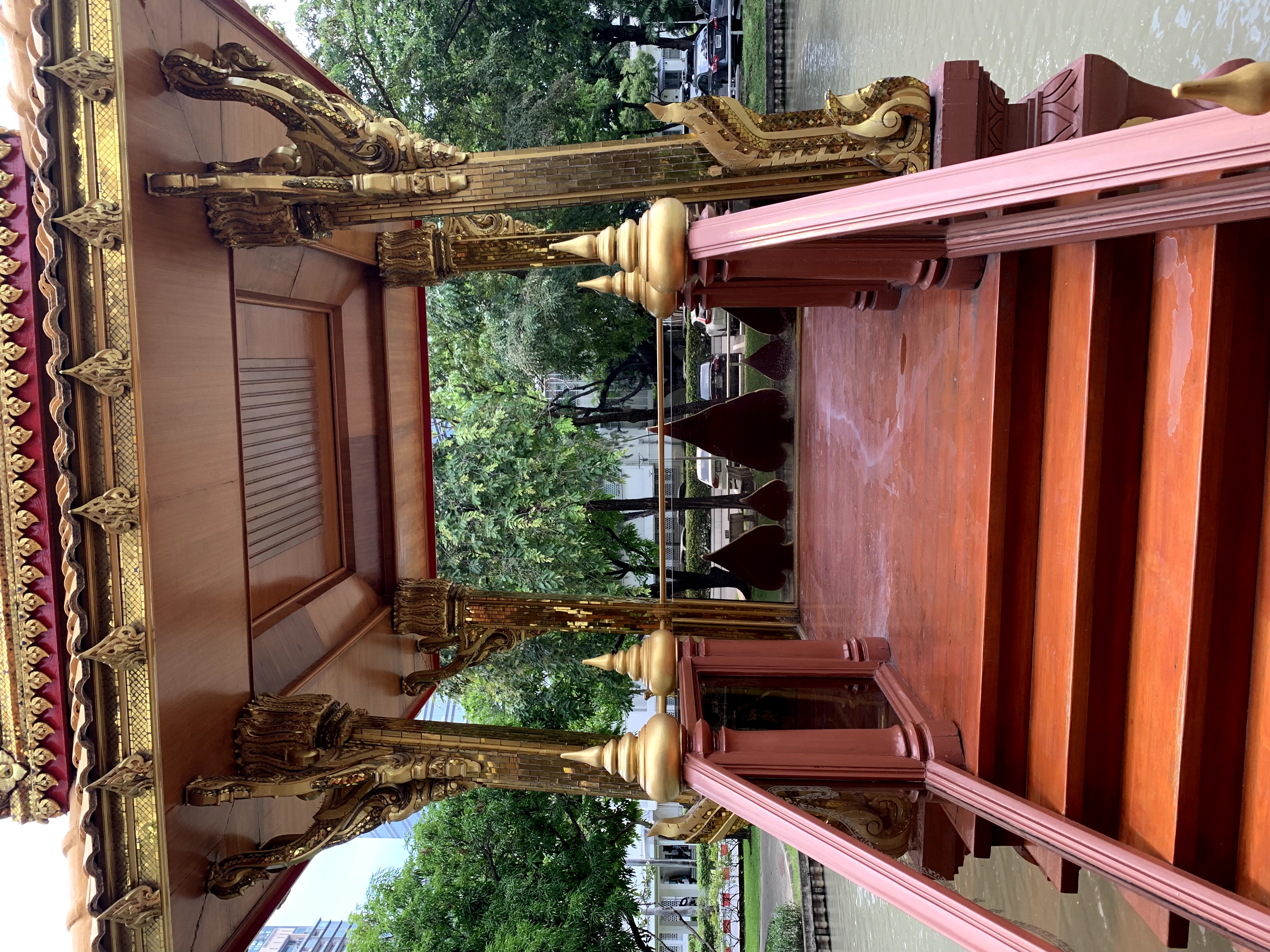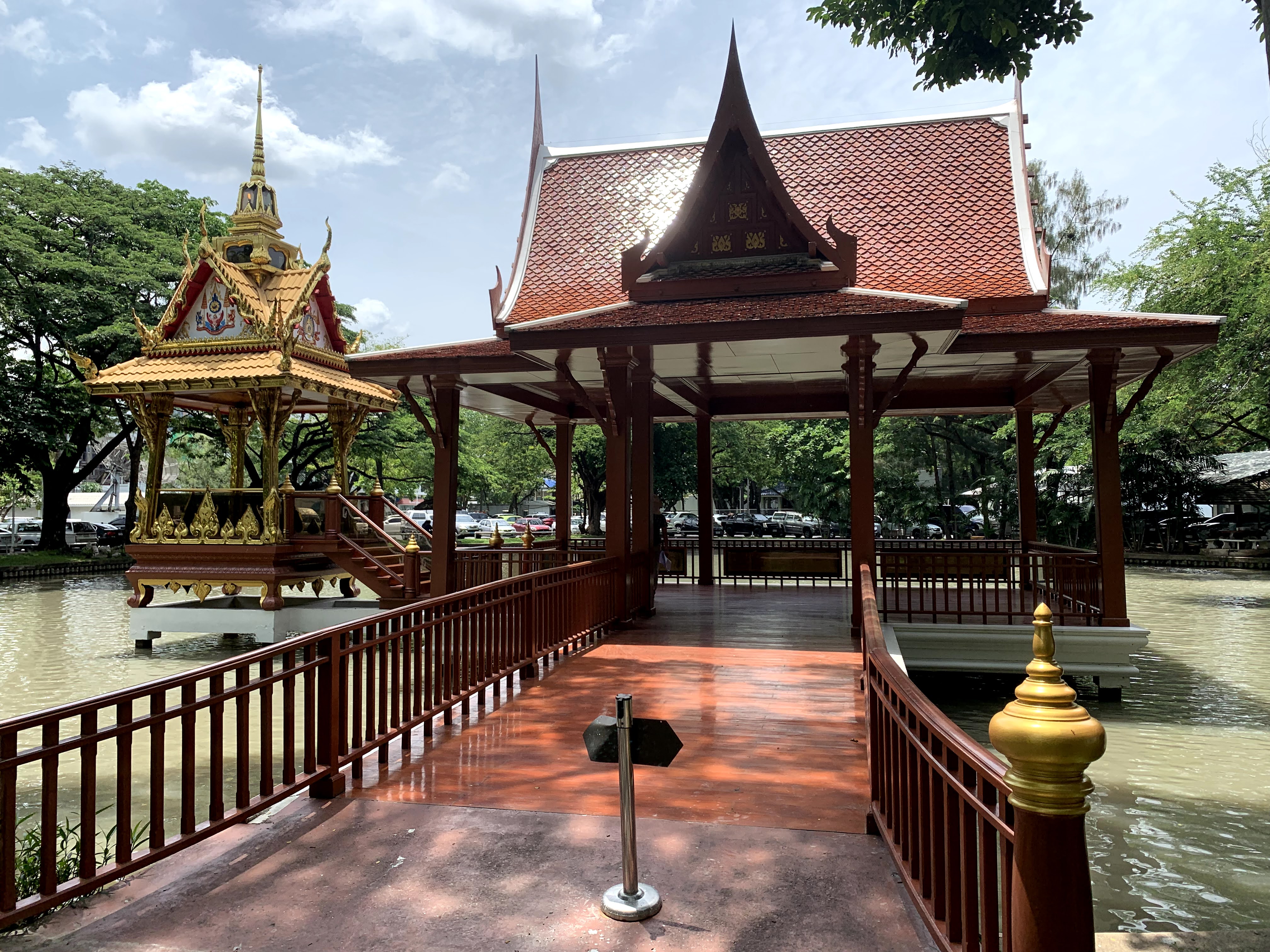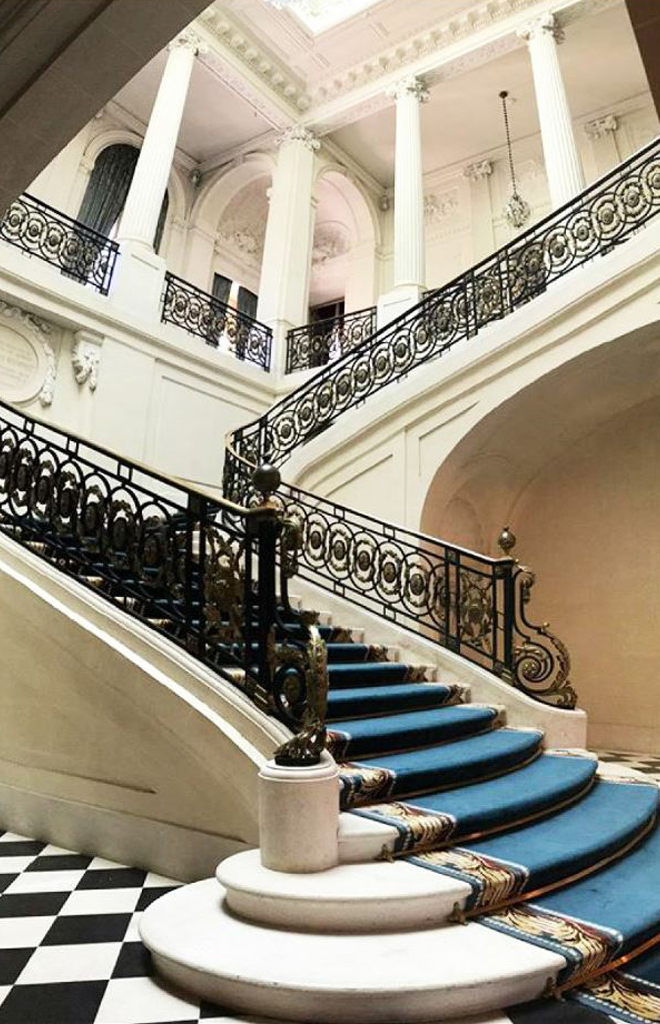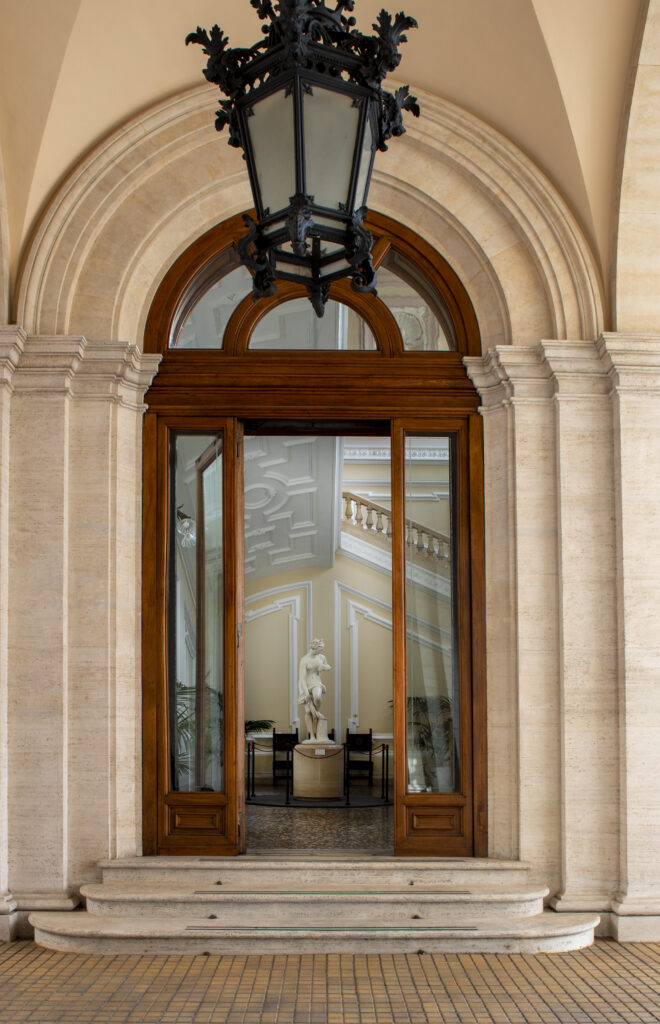 The Office of Cultural Heritage is based in the Washington, DC, Bureau of Overseas Buildings Operations, with representatives in Buenos Aires, London, Paris, and Rome.
The Bureau of Overseas Buildings Operations (OBO) is proud to be the steward of the U.S. Department of State's historic and culturally significant properties abroad. OBO manages the design, construction, acquisition, maintenance, use, and sale of U.S. diplomatic facilities around the world. Its mission is to provide safe, secure, functional, and resilient facilities that represent the U.S. government to the host nation and support U.S. foreign policy priorities. These facilities symbolize American values and express the best in architecture, design, engineering, technology, sustainability, art, culture, and construction execution. Through its stewardship of the contemporary and historic, OBO celebrates a diversity of built form that mirrors the global community served.